For a few years, you've been hearing "print is dead" by advertising professionals. Many newspapers are going completely digital. On the Treasure Coast, traditional newspapers and magazines are still a great way to reach certain segments of the population.
One of the most significant benefits of print advertising is its ability to reach a highly targeted audience. Businesses can choose to advertise in publications that cater to a specific demographic, such as a sports magazine for a sports-related product or a parenting magazine for a child-related product. This ensures that the message is reaching the right people, which can lead to higher conversion rates and return on investment.
Another advantage of print advertising is its longevity. Unlike digital ads, which can disappear from a user's screen with just a click, print ads can stay in circulation for weeks or even months, providing businesses with more extended exposure to potential customers. Additionally, print ads can be kept and shared, which can increase their reach even further.
Next time you're in the check out line in Publix take a look at the magazine section, print is far from done; you just have to know how to utilize it and get the biggest bang for your buck. We can help you target your most profitable customer and motivate them to choose your company over another.
Services:
Magazine Advertising
Newspaper Advertising
Playbill Advertising
Program Advertising
This ad was designed to be used in both magazines and newspapers locally and in the Northeast. The ad shows how beautiful homes are and the Grand Harbor lifestyle that goes with them.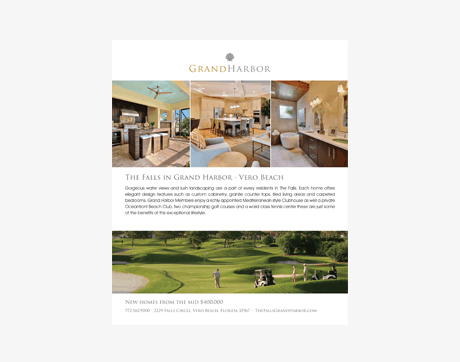 Florida Eye Institute asked us to do a series of ads to run in Vero Beach, Sebastian, and Fort Pierce highlighting each of the 6 doctors. This was a very successful campaign it made both existing patients and new feel an even greater personal connection to the doctors.
This ad ran in local and travel magazines as well as event programs. it acted as a general awareness ad showing all of the amenities the Vero Beach resort has to offer.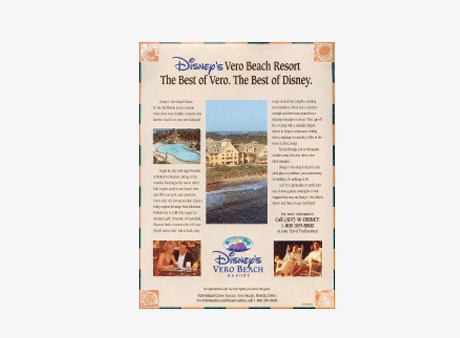 This ad was used to introduce the new organic line. The ad ran in health and nutrition magazines in both the US and Canada.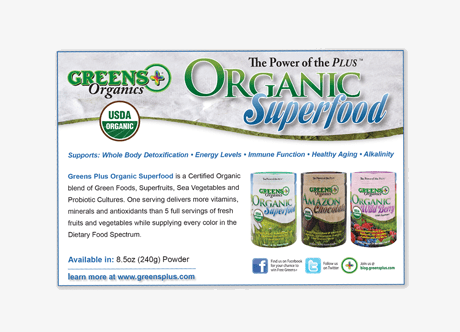 A very targeted campaign for this ruggedized computer marketed to the military and police. We help clients find those niche markets all the time and design ads to motivate the reader.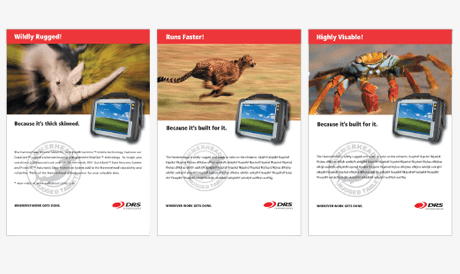 This series of ads ran in both the US and Europe. Simple, clean and well, yes a bit provocative brand awareness. When these ads started running we saw a large increase in website activity and ultimately sales.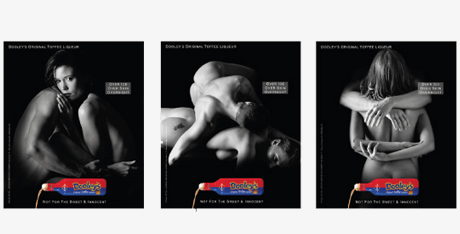 We just love it when an image and a headline does the trick. Just that simple just the beautiful.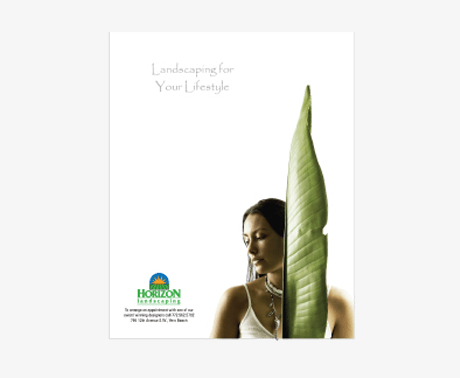 What Our Clients Are Saying About Us
Economic Opportunities Council​
Nancy M.
"A pleasure to work with, very knowledgeable and responsive.  We love what they have done with our website!"
Carter
Emily L.
"Jones & Jones Advertising is THE BEST! Timely, efficient, and professional. It is great to know that every time I ask for help, they respond immediately."
Rennick Auctions
Patty R.
"I had a great experience with Tor. He did exactly what I asked and so quickly. It was a pleasure to work with him."
Reading Garden
Heather R.
"I tried for years to do it alone, however realized I needed help by a professional. It's put me at ease for YEARS."
Florida Eye Institute
Cindi G.
"We have worked with Jones & Jones Advertising, Inc. for over 10 years. Tor Jones is constantly discovering new ways to help grow your business. Easy to work with and always an absolute pleasure!"
Vero Beach Air Show
Cathrine C.
"I am happy to recommend the services of Jones & Jones, they are efficient, market savvy and creative - an asset to any enterprise seeking skilled advertising."
Classic Cushions
Christiana B.
"Our company has worked with Jones & Jones Advertising for years and could not be happier! Tor is hard-working and his designs are flawless. I highly recommend them for all advertising projects!"
Matheson and Horowitz
Michael H.
"We have had an excellent experience working with Jones & Jones. Their work is top notch and has always been done very quickly upon request. I would not hesitate to recommend them."
Avion Trace Group
Sherry C.
"Tor was amazing at helping me design my logo. He understood my thought process and what I wanted it to stand for. Thank you Tor!"
Run Vero
Jim V.
"Tor does an excellent job creating logos and working with you to meet your vision. Highly recommended."
Mary Silva Law
Mary S.
"Listens to client needs. Creates beautiful designs that produces results. Goes above and beyond what we expected."
Friends After Diagnosis
Larry M.
"Creative, hard-working, eager to please, great sense of humor -- what's not to like?"
Tattler
John L.
"We have been working with Jones & Jones about 18 years now. They are a fantastic organization and very professional."
Sebastian River HS
Jennifer B.
"I highly recommend Jones & Jones Advertising for your design needs. I've admired Tor Jones' work throughout town for years and now use his services for the SRHS Rugby merchandise."
Author & Speaker
Mary P.
"I knew what I wanted going in, Tor clearly listened to me and delivered. He was always pleasant and accommodating with changes and multiple final final versions. I am beyond pleased with the final outcome of both jobs."
Florida Housing Coalition
Lisa D.
"Amazing. One of the best graphic minds I've ever had the pleasure to work with."
Inside Track Almanac
Kimberly P.
"Tor's diligence in handling marketing campaigns is always spot on. Tor has that hard-to-find balance of expertise in both creative development AND media placement."
First Presbyterian Church
Ginny G.
"Tor is a creative genius and a pleasure to work with."
There are several key elements that can contribute to making a great print advertisement:
Attention-grabbing headline: The headline is the first thing that readers will see, so it's essential to create a headline that catches their attention and makes them want to keep reading.

Engaging visual: The visual element of the advertisement should be visually appealing and relevant to the message of the advertisement. The use of color and images can be effective in creating an emotional connection with the audience.

Clear message: The message of the advertisement should be concise and clear, communicating the key benefits or features of the product or service being advertised.

Call-to-action: A clear call-to-action should be included, telling the reader what action they should take after seeing the advertisement, whether that be to visit a website, make a purchase, or contact the company.

Targeted audience: A great advertisement should be tailored to its target audience, using language and visuals that resonate with their interests and needs.

Unique selling proposition: A unique selling proposition (USP) can help differentiate the product or service being advertised from competitors, highlighting a unique benefit or feature that sets it apart.

Brand identity: The advertisement should be consistent with the brand's overall identity, using the brand's logo and colors to reinforce brand recognition.
Overall, a great print advertisement should be visually appealing, attention-grabbing, and effectively communicate the benefits of the product or service being advertised to the target audience here in Vero Beach, Sebastian, Fort Pierce, and Melbourne.
Local Publications Include:
Vero Beach Magazine
Vero Beach 32963
Vero News/Sebastian River News
The Press Journal
Inside Track Almanac
Hometown News Vero Beach
Indian River Magazine
St. Lucie Voice