AWARD WINNING DESIGN
FOR THE TREASURE COAST
Founded in November 1994, Jones & Jones Advertising, Inc. located in Vero Beach, Florida is an award-winning advertising agency and graphic design firm. We provide our clients with innovative, intelligent, comprehensive design and marketing solutions across a broad spectrum of applications and media including print advertising, website SEO, WordPress website design and strategy, logo, brochure, and billboard design to name just a few.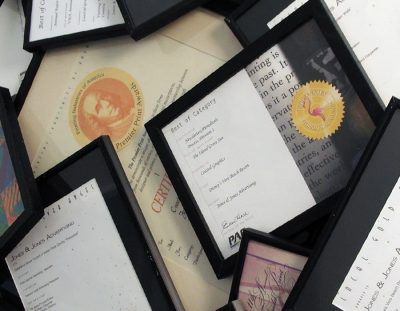 GRAPHIC & WEBSITE DESIGN
WHAT WE DO WITH LOVE
Helping companies from emerging businesses to international organizations build brand awareness, acquire new customers and markets, and develop stronger relationships with their audiences. Our focus is on the areas of branding and marketing communications across all applications and mediums including the best graphic design, custom website design, SEO, advertising, and much more.
Think of us as an extension of your internal marketing team or as an outsourced marketing department; in either role we are creative problem solvers working to define, create and clarify your brand image and message, enabling you to cut through the marketplace clutter and position your business for long-term success. 
CLIENTS
WE'VE HAD THE OPPORTUNITY TO REPRESENT
From enhancing and repositioning established brands to launching new products and markets, we are proud to showcase some of the clients we've had the opportunity to represent over the years.
HOW WE WORK
PROVEN PROCESS
Each project is unique, but its success invariably relies on careful strategic planning and great tactical execution. Based on over two decades of experience and a proven record of client success, Jones & Jones Advertising has developed a methodology that allows for creativity and a customized approach within a carefully planned framework.
Through four clearly defined steps, we guide our client's team in the collaborative process that integrates design, strategy, and technology, providing effective and tailored solutions to your organization, and solving your immediate marketing challenges while helping you achieve your long-term advertising and marketing objectives.
LISTEN
(listen_discus_clarify)
We Listen carefully and work diligently to discover the needs of our clients. We identify subjective preferences, discuss possible thematic approaches, collect data and clarify the parameters of each project.
VISUALIZE
(visualize_explore_solutions)
We visualize a variety of original, conceptual ideas specifically targeted to each client's market. We explore unique creative solutions based on the input and the inspiration each client provides.
CREATE
(design_develop_create)
We create one-of-a-kind uncompromising design while maintaining our passion for effectiveness which has become the Jones & Jones Advertising trademark. We bring strategy to life.
Deliver
(on-target_on-time_on-budget)
By combining intelligent planning, innovative concepts, dynamite creative and technical expertise, we deliver strategic, tailored, award-winning solutions on target, on time and on budget
MARKETING
WHAT WE'RE TALKING ABOUT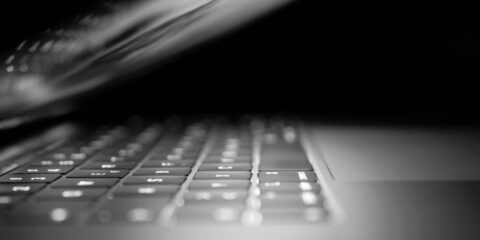 Website Security
WordPress is the most popular content management system (CMS) that powers millions of websites online. As a result, it is often targeted by hackers and cybercriminals. Therefore, it is crucial
Read More »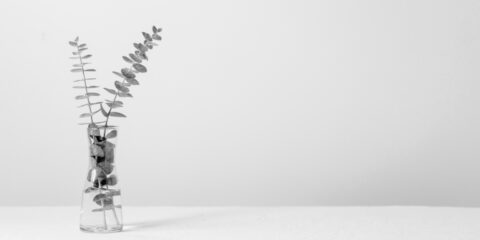 Design
White space, also known as negative space, is the unmarked space between elements in a design. It is the space around and between visual elements such as text, images, and
Read More »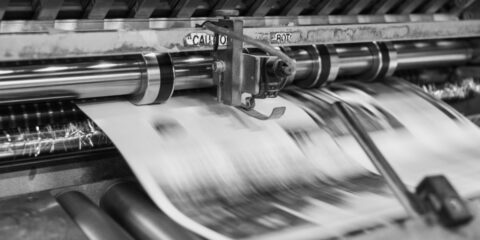 Website SEO
As a website owner, you know the importance of showcasing your brand and attracting potential customers. However, simply having a website is not enough – you need to ensure that
Read More »
If you have an exciting, challenging project, please contact us – we'd love to join your team. We are located in beautiful Vero Beach just minutes away from the ocean. 772-778-9797
Available: 
Monday – Thursday 8:00am – 5:00pm
Friday's 8:00am – 12:00pm