Regardless of whether we run a business or a nonprofit, every single one of us is interested in raising productivity levels and efficiency. We want to do what we do better, faster, and smarter.

That's where business apps like Gmail, Google Docs, Calendar, Drive, and Hangouts come in. Lightening the load of scheduling and communication gives you the freedom to focus on the important things.

Use G Suite For Your Nonprofit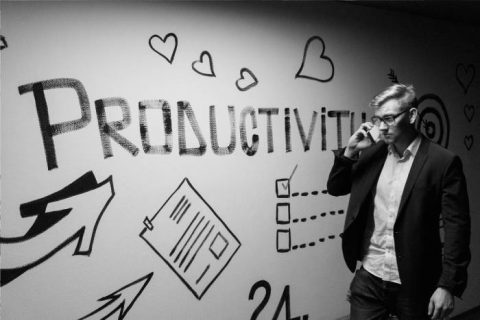 G Suite is a popular tool for businesses of all types. This group of integrated apps works together collaboratively to enhance productivity and security.
It also promotes adaptability, giving you and your employees the ability to work anywhere, on any device, at any time.
And if you're interested in using G Suite for your nonprofit, there's even more good news: G Suite for Nonprofits gives qualifying nonprofit organizations free access to G Suite Basic, using your own domain name.
Qualifying Nonprofits
To access your free G Suite Basic account, you must first meet the requirements laid out by Google.

You must be a:
A nonprofit charitable organization in good standing
You must not be a:
Government entity or organization
Hospital or healthcare organization
School, university, or other academic institutions
Not all nonprofits meet the eligibility requirements. Some do fall under other programs, however. Google for Education, for example, provides a separate eligibility program for schools.

Other eligibility requirements must be met, as well. These are put in place by the United States government, and are fundamental to continuing with your request for a free nonprofit G Suite Basic account.

The IRS must recognize your nonprofit as a tax-exempt 501(c)(3) organization, formed for tax-exempt purposes (charitable, educational, literary, etc.)
Your organization must not be fiscally sponsored.
Religious nonprofits such as churches that are automatically considered tax-exempt are still required to prove recognition of 501(c)(3) status by the IRS.
TechSoup must be able to validate your nonprofit.
Start The Verification Process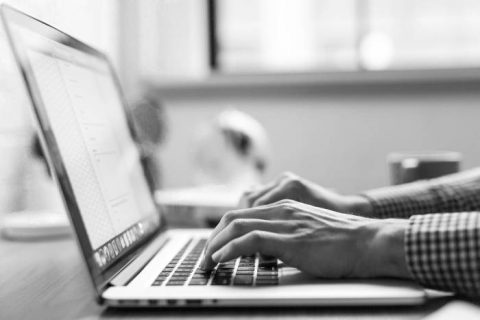 As part of requesting a Google for Nonprofits account, you'll need to register your organization with TechSoup. They handle the nonprofit verification process for our program.
If you're not currently registered, you'll be able to register once you start the request for a Google for Nonprofits account.
If you're already registered with TechSoup, you'll just need your verification token to use during your request.
G Suite for Nonprofits – with image
Simple solutions for effective nonprofit organization management. Enable your teams to collaborate, iterate, and innovate together, from anywhere in real-time with Google's cloud-based productivity suite.
Google Ad Grants – with image
Share your story to boost your nonprofit funding with supporters around the world. Receive in-kind advertising for your nonprofit through Google Search and increase awareness worldwide.
YouTube Nonprofit Program – with image
Bring your nonprofit's marketing story to life. Share your nonprofit videos through YouTube to better connect with supporters, volunteers, and donors.​
Google Earth and Maps – with image
Bring your nonprofit's story to life with custom maps and global location data. As part of Google for Nonprofits, you may be eligible to receive Google Maps Platform credits to further enhance your organization's utilization of the Google Maps Platform.
Google donation tools – with image
Reach new supporters and see small donations make a big impact with Google One Today. Build nonprofit fundraising campaigns that tie supporters' donations to their impact, making it easy for them to give at any level.​
Jones & Jones Advertising in Vero Beach, Florida, has been supporting nonprofits in Indian River County since we opened the agency in 1994.